Good Morning!!!
Hope the sun is shining brightly were you are....
The other day I showed you some vintage sheets and linens, in my
process of making these wonderful
curtains :) I'm so excited how they came out!! I made them for our backdoor which is pretty close to the kitchen, and they look perfect hanging there! I'm in love! lol.
Thanks for your sweet comments, hope you have a happy Thursday!!
Linking with::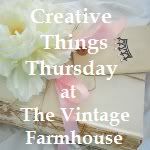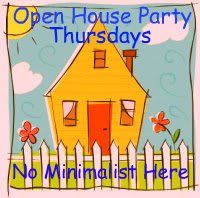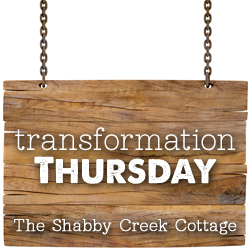 Adorned from Above